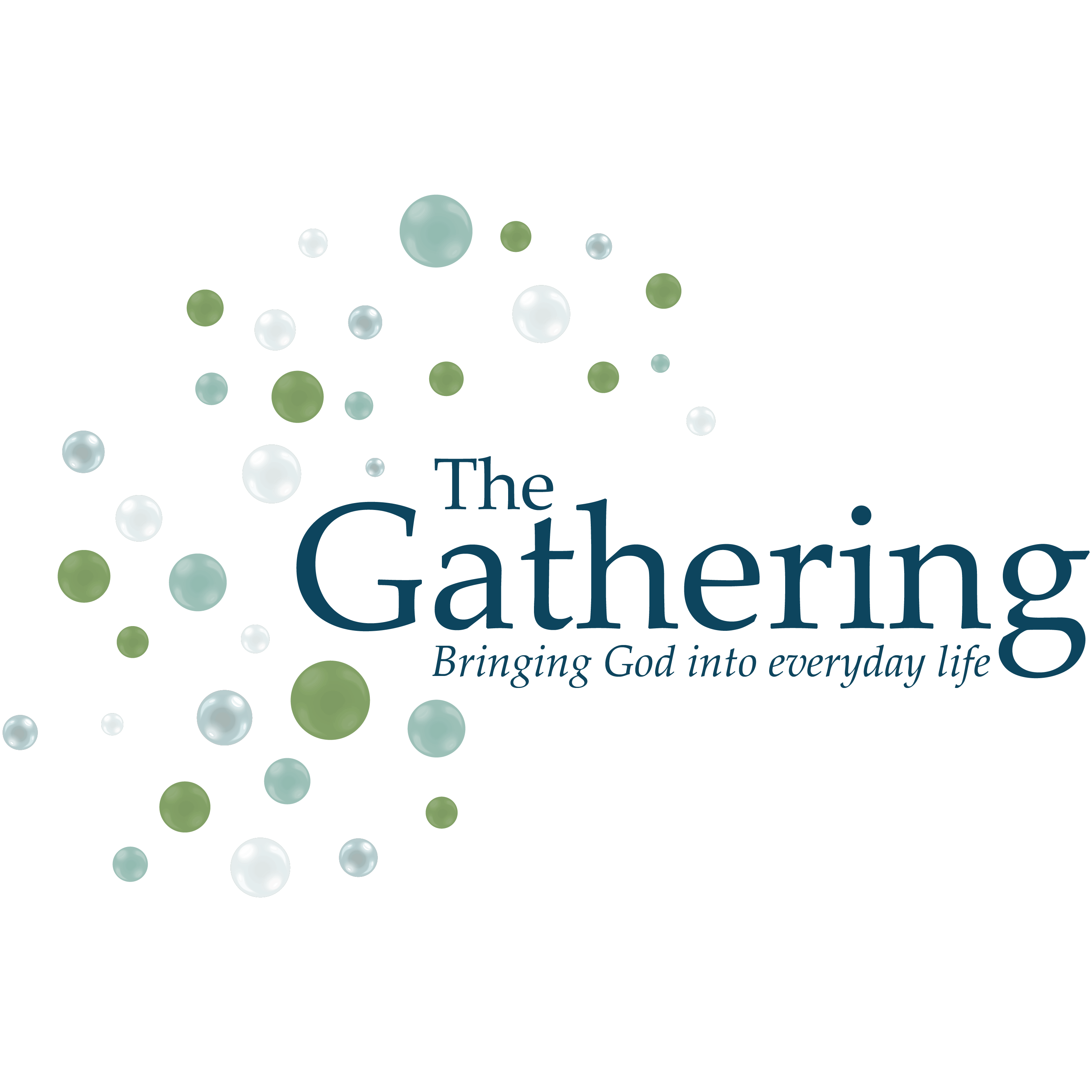 In these days of uncertainty, there are many things coming against the peace God gives us. What do we do in times like this to guard and keep the gift of peace God gives us? In this podcast, I will discuss some of the following points.
Peace is a gift from God to us, and as any gift, we need to open it and use it
Fear is not from God
Fear robs us of peace
Wrong thoughts rob us and get us reeved up
Unforgiveness robs us of peace
Hope you enjoy and let me hear from you in the comment section!