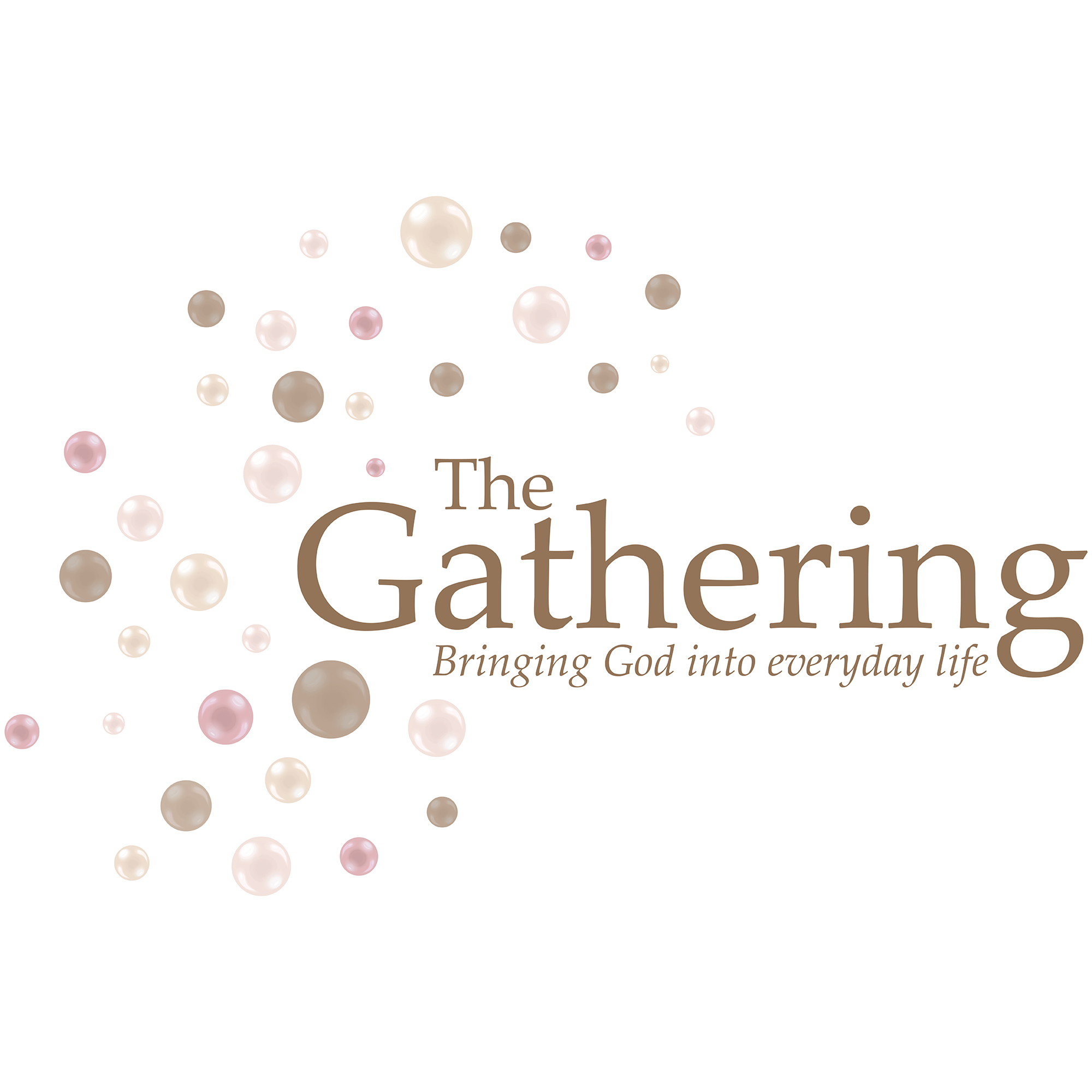 It is easy to give thanks when things are going our way. But what about when they are not?
Hi-this is Kathleen Maxwell-Rambie and welcome to The Gathering-Bringing God into Everyday Life. I am taking a short break during the holidays from my regular teachings at The Gathering. During the break, I will be sharing newspaper articles I have written on various topics and posted on my blog. You can check out my blog on www.themaxwellminutes.blogspot.com.  So, sit back, relax and enjoy!
This short episode on Uncommon Thanks.