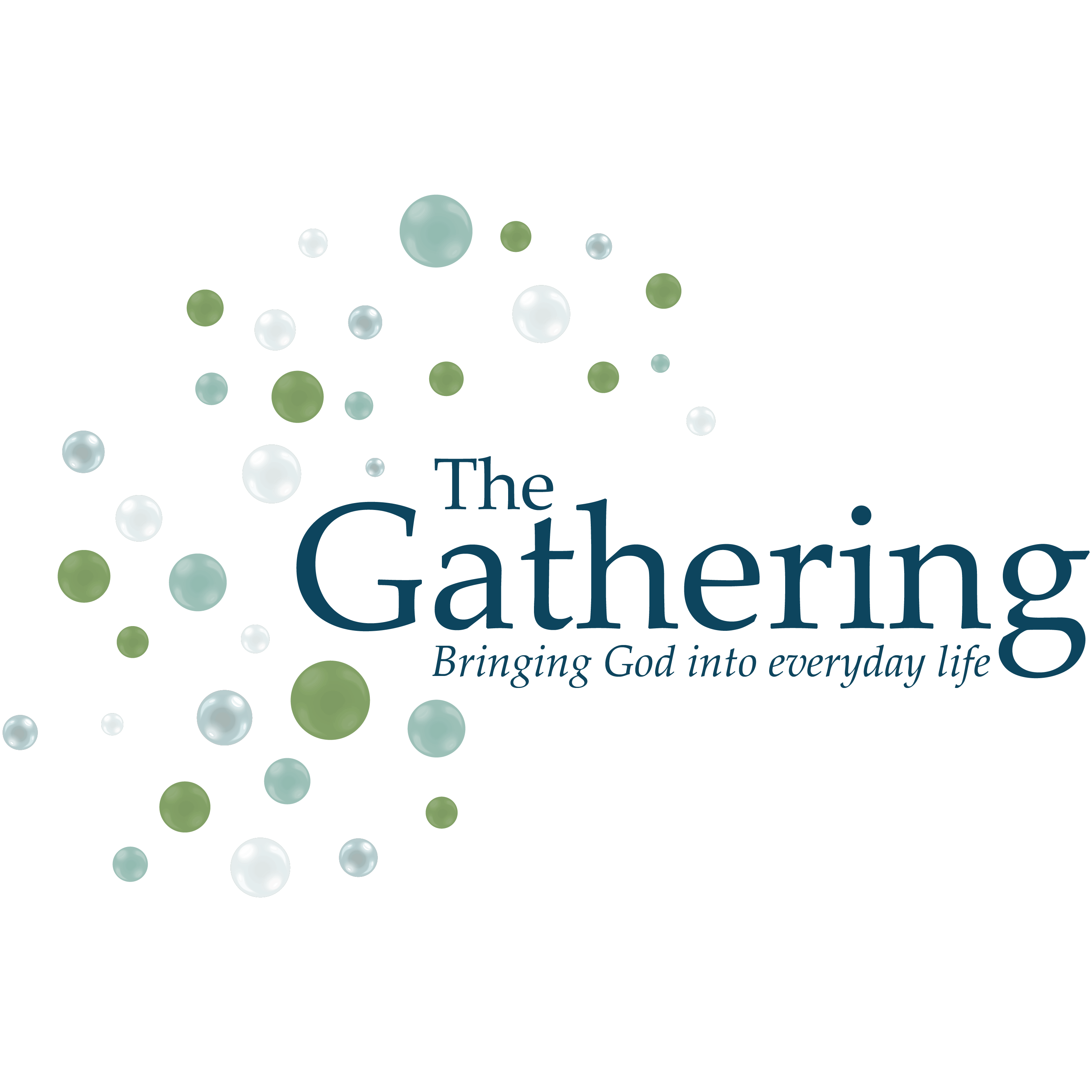 Many of us are in a waiting pattern in areas of our life and with the pandemic.
Waiting to go back to work
Waiting on a new job
Waiting for the government to release the next plan for opening
Waiting for our new normal
 What do we do in the waiting period? This podcast will offer encouragement on how to partner with God and not waste this waiting time. It will also offer tips to anchor you in the uncertainty.